The VMITET HelpDesk is a confidential mediation service for students and scientific staff at the D-ITET department. Our team of volunteers offers free counseling services on a peer-to-peer basis. We provide a safe place to discuss your conflicts and other issues to support you in finding possible solutions.
Purpose
We are the point of contact for early-stage conflicts, both in a professional and personal setting. We aim to listen, provide advice, and find paths to resolve your conflict. We also provide guidance in navigating through ETH's rules and laws. Our goal is to improve your current situation by pointing out possible solutions and opportunities.
Our Team
The VMITET HelpDesk has been revived in 2022 and currently consists of two doctoral students:
Nadia Jiménez Olalla
Doctoral student since 2019 in the Center for
Single Atom Eletronics and Photonics of the
IEF Institute at D-ITET.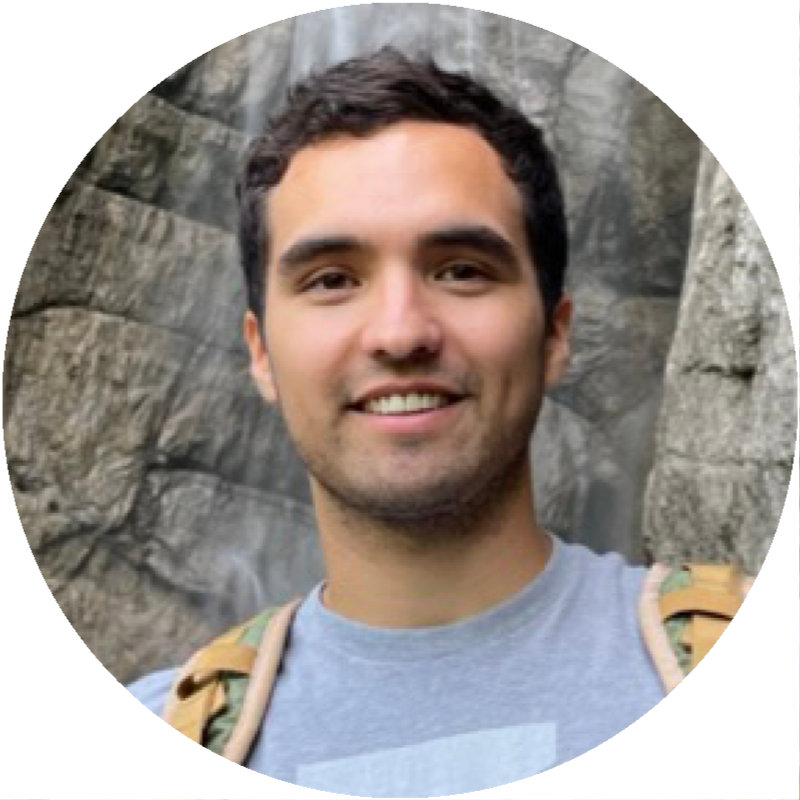 Patrick Jattke
Doctoral student since 22/2020 in the Computer
Security Group of the TIK Institute at D-ITET.
Please do not hesitate to contact us via our helpdesk email address counselling@ee.ethz.ch. After coordinating the availability of our team members, one of us will contact you to arrange an in-person meeting.
Note that our service is strictly confidential, and no other contact or advice from outside will be sought without your explicit consent.